2/26/2019 – Denver Metro Chamber Of Commerce Selects Cesco Linguistic Services As One of Three Finalists!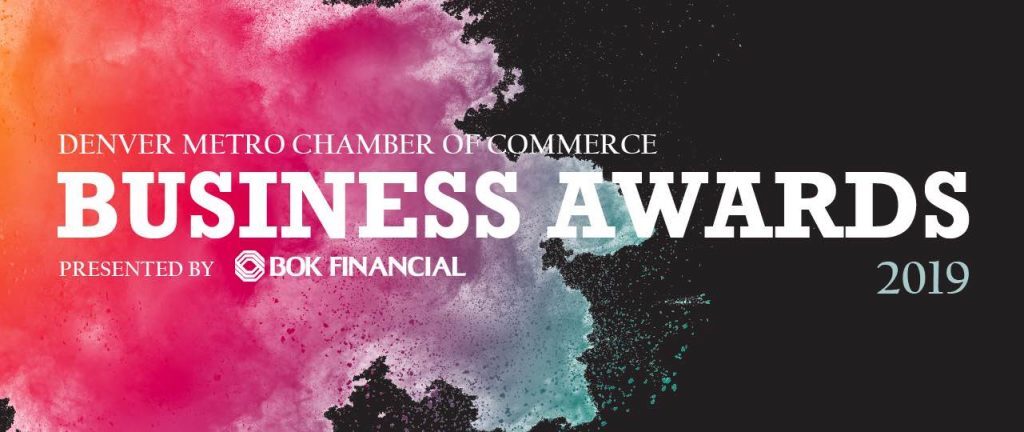 It's official…. Cesco Linguistic Services is one of the 3 finalists for the Denver Metro Chamber Minority or Woman-Owned Business Award! You can find out more information by clicking right here.
To say that we are honored and humbled is an understatement.
Winners for the category Cesco has been selected, and all other categories, will be announced on Wednesday, May 1, 219 in a ceremony from 10:30 am to 1:00 pm at the International Ballroom at Infinity Park Event Center. It is located at:
4400 E. Kentucky Ave
Glendale, Colorado 80246
---
02/09/2019 – Colorado Congress of Foreign Language Teachers Award!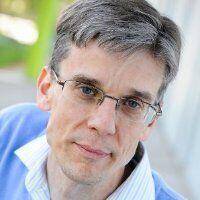 On February 9, 2019, Cesco's very own Steve Lank, whom we refer to as "the Michael Jordan of the translation industry," was awarded Colorado Congress of Foreign Language Teachers  "CCFLT Friend of World Languages Award." 
This award is presented to an individual or group outside formal instruction who has contributed in a significant way to the promotion of the teaching and learning of World Languages.
Congratulations Steve!!! We are all so very proud of you!